Office Cleaning
WE GET DOWN TO BUSINESS.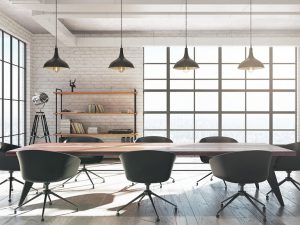 Your office environment is home to unseen germs and bacteria that can be harmful to your employees. Cleaning for appearance isn't enough anymore—limit sick days and keep your employees healthy and productive all year long. Our staff at The Deep Cleaners will create customized cleaning plans that target high-touch areas, resulting in a clean fresh-smelling workplace.
---
---

GET UPDATES
No charge. Unsubscribe anytime.