Carpet and Upholstery Cleaning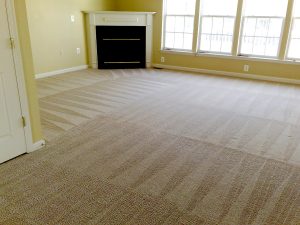 Carpets
The Deep Cleaners are here to help you with all of your carpet cleaning needs! Nobody wants a dirty or stained carpet. Let our professionals make your carpets look as good as new!
We know you lead a busy life. Leave the carpet cleaning to us, and you'll save time and have carpets that look great! The pros at The Deep Cleaners can make your life easier by removing any unsightly marks from the rugs and carpets in your home.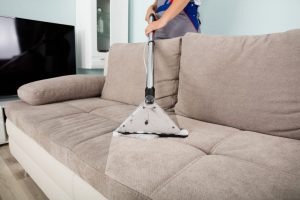 Upholstery
Since you don't walk on your upholstery with dirty shoes, you don't track the dirt and grime from outdoors onto your upholstered fabrics. So it is only natural that you also don't realize how heavily soiled your sofa, loveseat and chair can become.
Dead skin cells, oils, dust, and other contaminants collect on your upholstery, though, and will only be removed through a thorough professional cleaning. Our highly trained professional service staff will have your upholstery sparkling clean in just hours instead of days.
Contact The Deep Cleaners today to receive an estimate for your residential carpet cleaning and upholstery service needs!